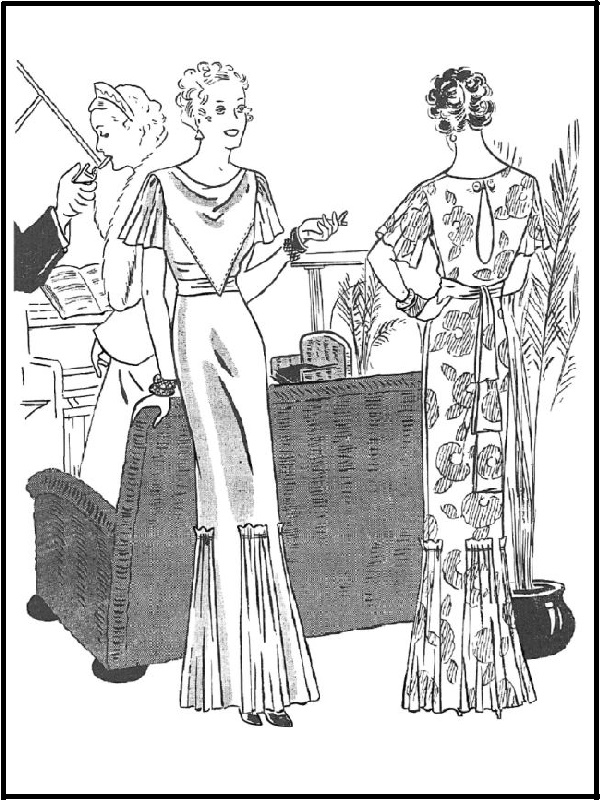 COCKTAILS & MUSIC: Pattern 6052: Lady's & Maid's Evening Dress
1930s cocktails, a grand piano, and cigarettes show how these friends enjoyed a sophisticated evening out - including the tiara of one mannequin's head.
Pattern 6052: Lady's and Maid's Evening Dress was issued in Madame Weigel's Journal of Fashion in July 1934. Dresses were then slinky, clinging, and gorgeous.
This postcard is A5 in size (148 x 210mm), printed on quality 350gsm card with a glossy finish. The reverse side is printed with a pattern description.
$2.50
People also love