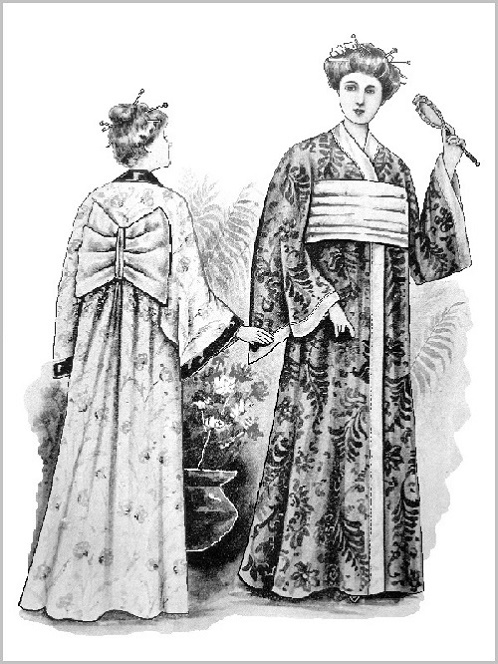 JAPANESE KIMONO: Pattern 2755: Lady's Japanese Kimono Gown (1904)
An Asian inspired postcard, A5 in size (148 x 210mm), printed on quality 350gsm card with a glossy finish. The reverse side is printed with a pattern description.
Pattern 2755: Lady's Japanese Kimono Gown was part of Madame Weigel's range of Asian inspired patterns during the 1900s. She had been to Asia during this decade, even buying herself several kimonos.
Pattern 1755 was described as an excellent model for a dressing gown; simple to make; comfortable to wear; suited to the climate; and useful for fancy dress balls and bazaars.
2.00 AUD
People also love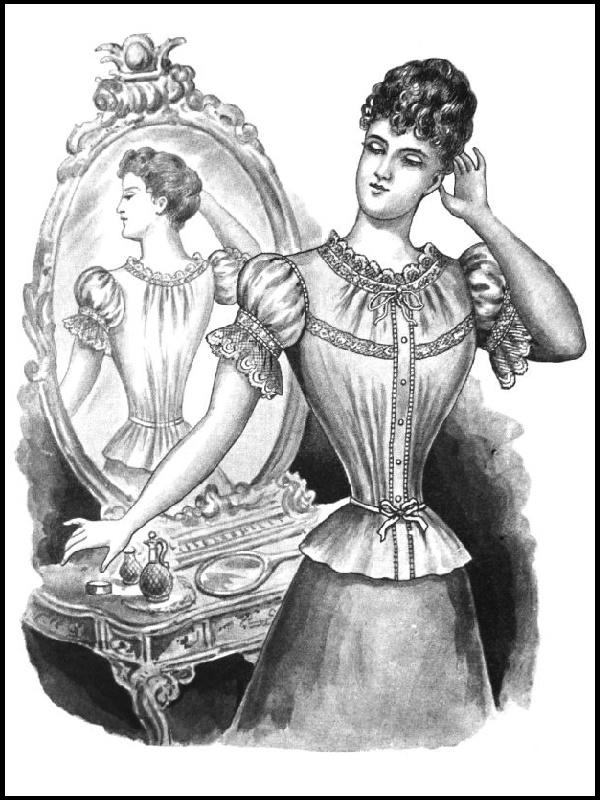 10 Sep 2016

3:39 PM
1895 CORSETRY: Pattern 1766: Lady's Corset Bodice
The pattern text read: "The bodice is made without seams, having an aperture for the armholes; it is slightly gathered to conform it to the neck, and at the centre back". A draw string shaped the waist, tied in front. Such a great fashion illustration.
More...
2.00 AUD
Add to Cart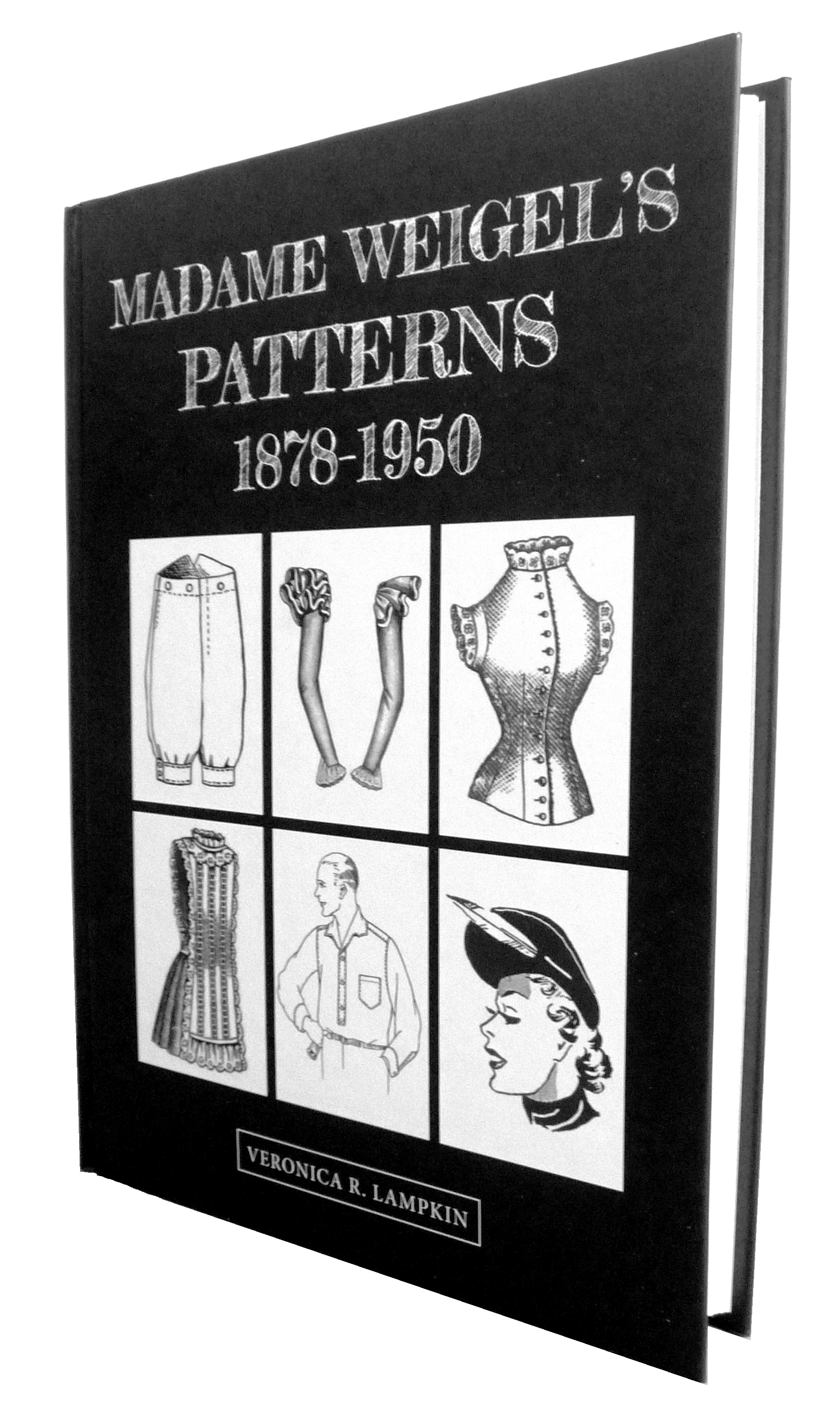 16 Apr 2020

4:18 PM
Madame Weigel's Patterns: 1878-1950
A history of Madame Weigel's paper pattern series from 1878 to 1950, a companion volume to my biography of Madame Weigel published in 2015.
More...
60.00 AUD
Add to Cart