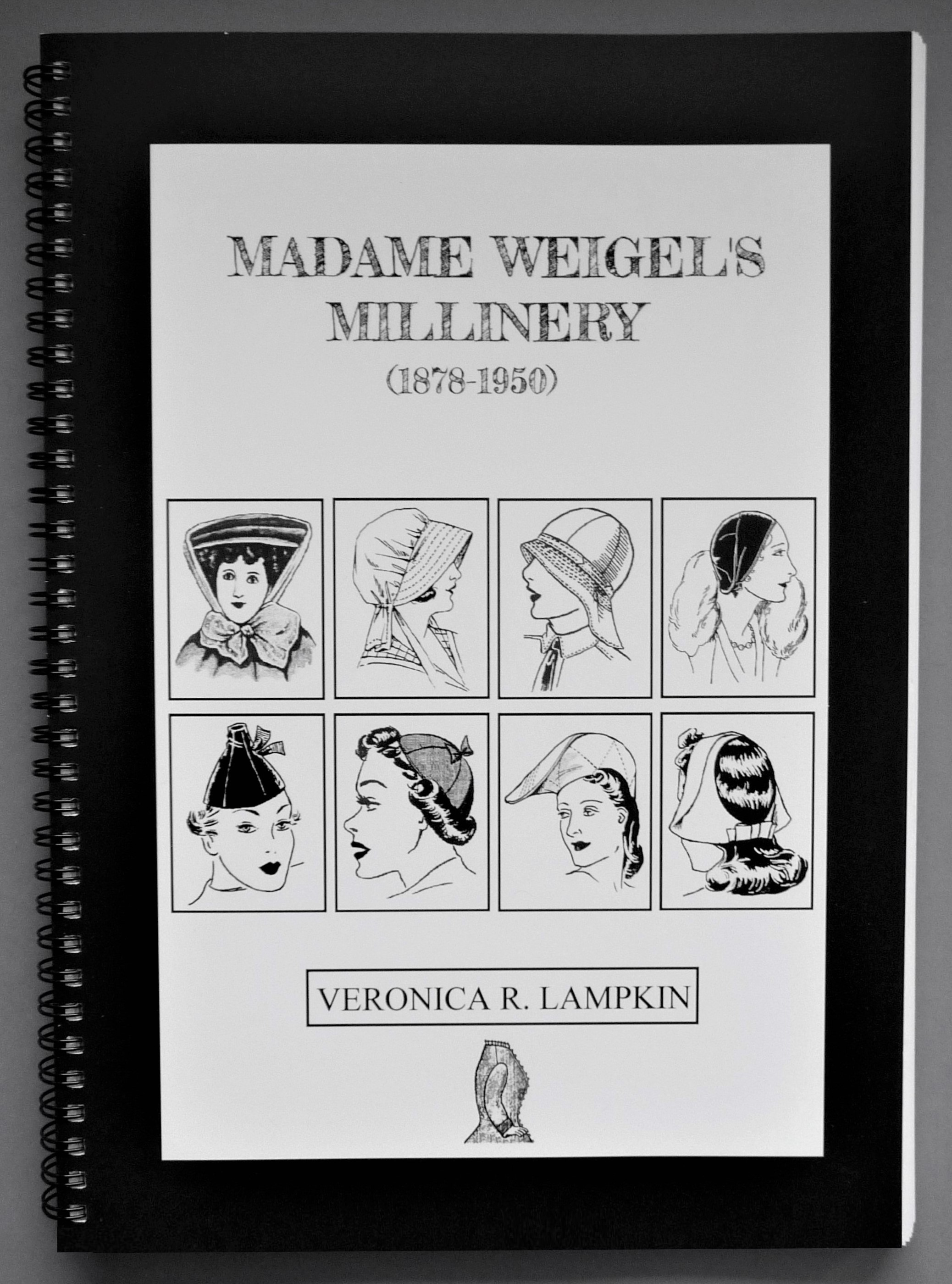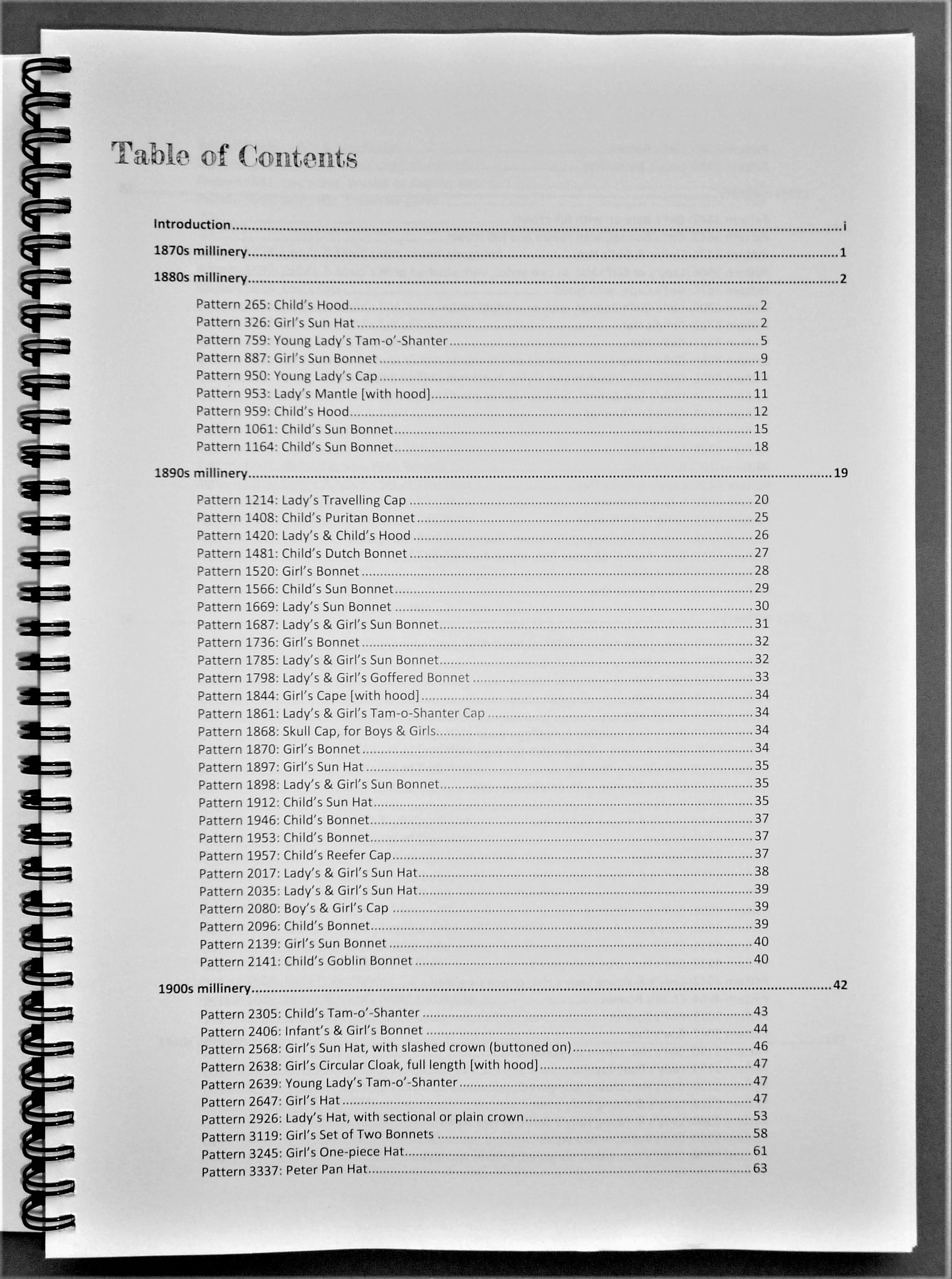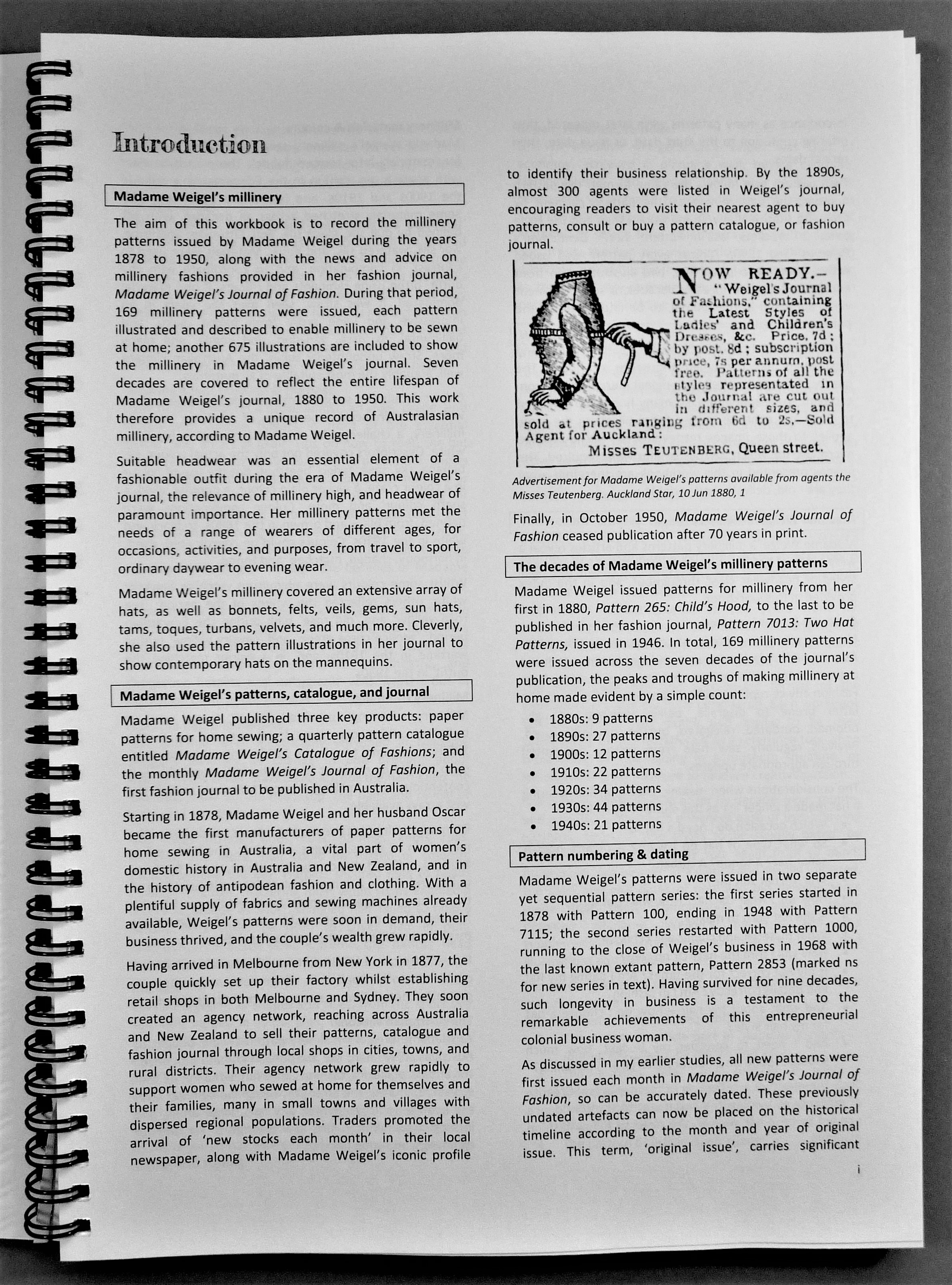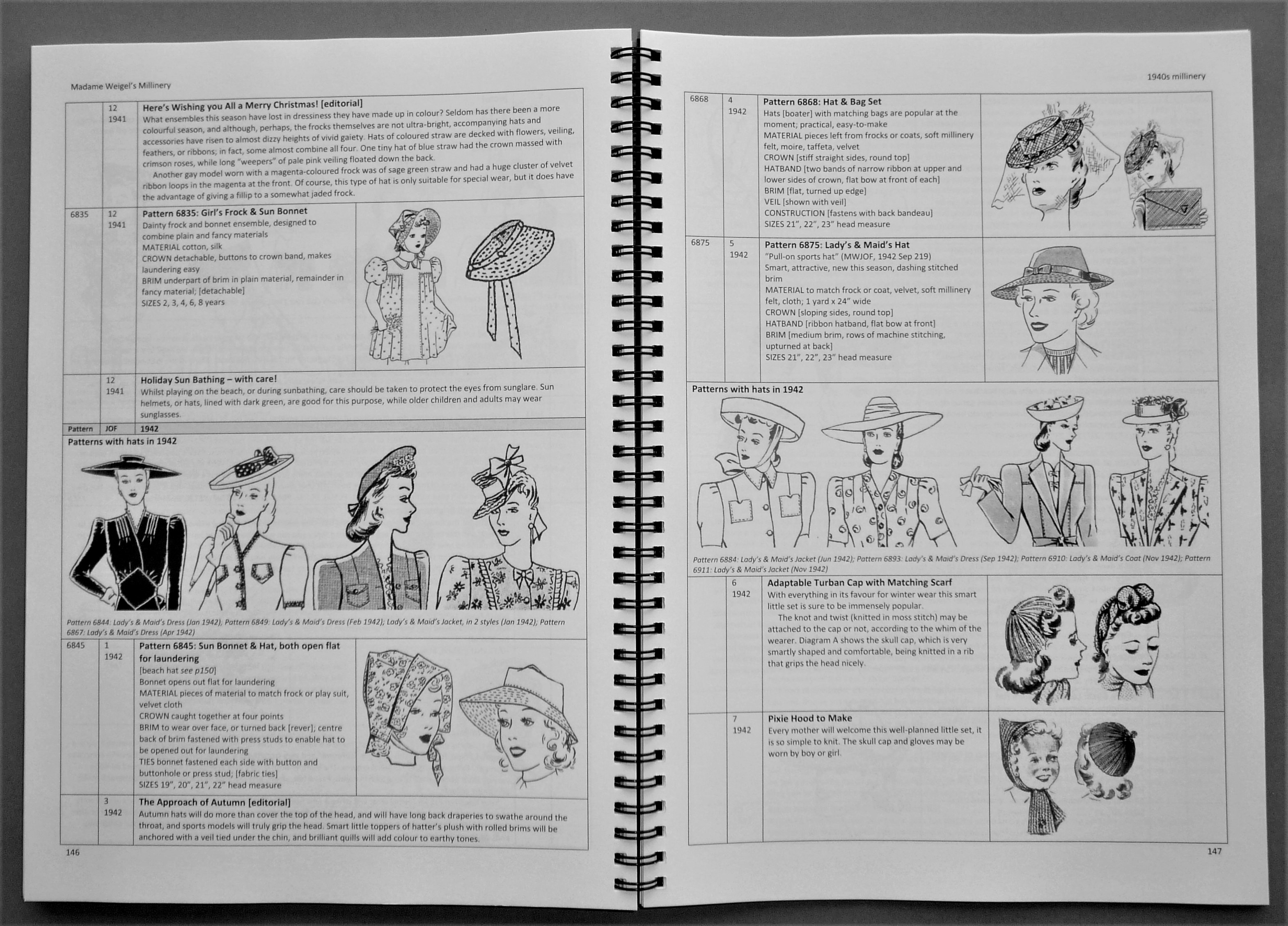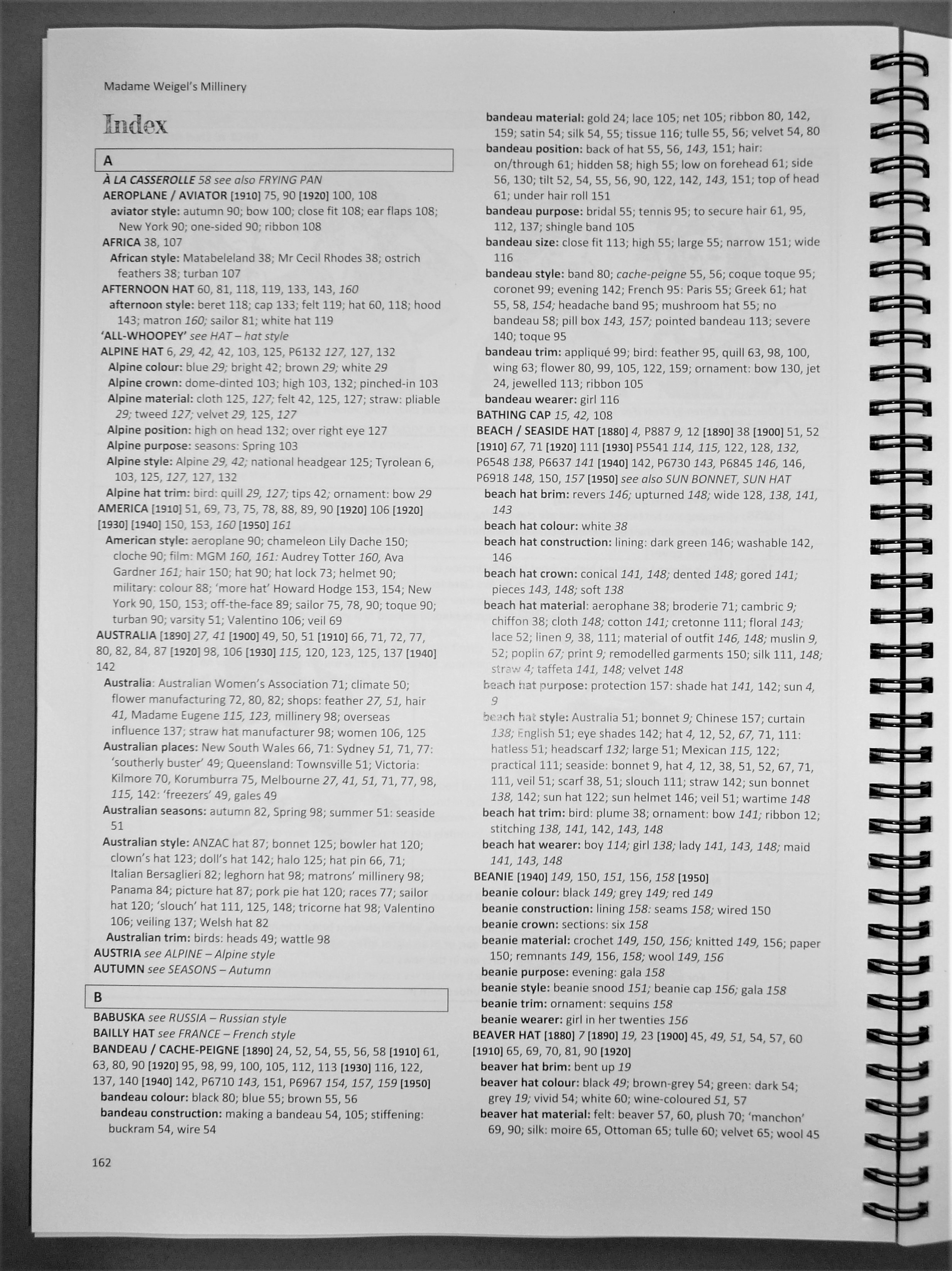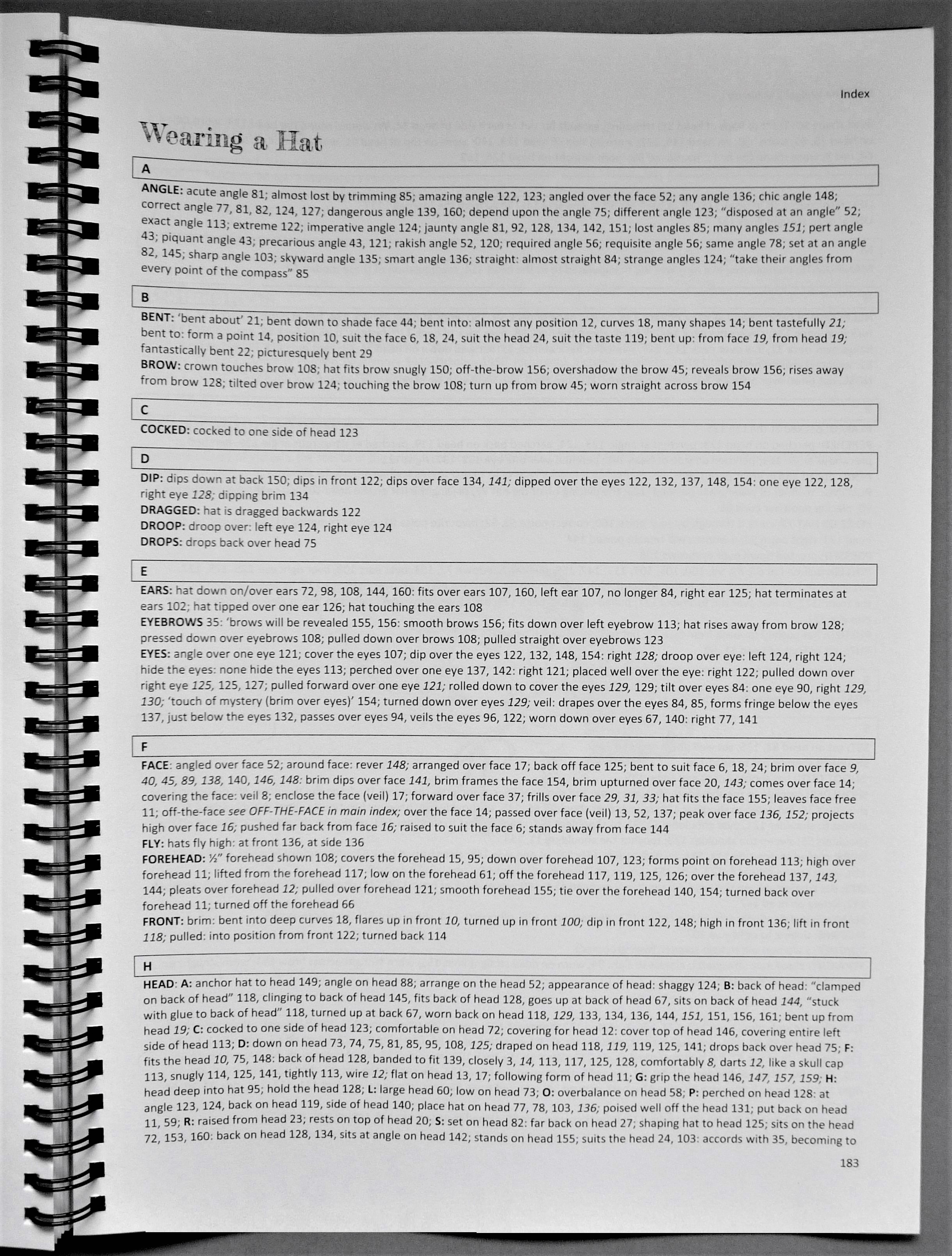 Madame Weigel's Millinery (1878-1950)
A history of Madame Weigel's millinery patterns from 1878 to 1950, a unique reference for those working, studying, researching, or simply interested in Australasian fashion and clothing history.
Title: Madame Weigel's Millinery (1878-1950)
Author: Veronica R. Lampkin
Publication: Privately published, 2021: printed in Australia
Format: Softback; wire spine; 196p; black & white; A4, 210 x 297mm; two indexes
ABOUT THE BOOK
This workbook presents a history of Madame Weigel's patterns for millinery, along with a collection of articles and information on millinery from Madame Weigel's Journal of Fashion.
Between 1887 and 1947, Madame Weigel issued 169 sewing patterns for hats, berets, bonnets, turbans, caps, hoods, veils, sunhats, and more. Another 675 illustrations show hats in pattern illustrations across a wide range of garments, and hats in articles published in the journal, setting the wider context of Madame Weigel's millinery patterns.
As an accessory to Madame Weigel's garment patterns, this work reveals the importance of a hat to complete an outfit. Stepping out without a hat was often unheard of, and Madame Weigel enabled women across Australia and New Zealand to make their hats at home, or in their business, to meet that requirement.
Presented in table format, decade by decade and year by year, this workbook is ideal as a reference tool for the field of fashion and clothing history in Australasia, the format enabling the identification of millinery on the timeline between 1878 and 1950. Excerpts from Madame's journal also show how important the correct hat was to the outfit, as well as the correct placement of the hat on the head.
The main index to this workbook is significant in size and depth to allow a detailed overview of Madame Weigel's millinery. As key hat types emerge, characteristics are identified, arranged in a consistent order for ease of use. A second, shorter index highlights the importance of wearing a hat in the correct manner, according to Madame Weigel.
38.00 AUD
People also love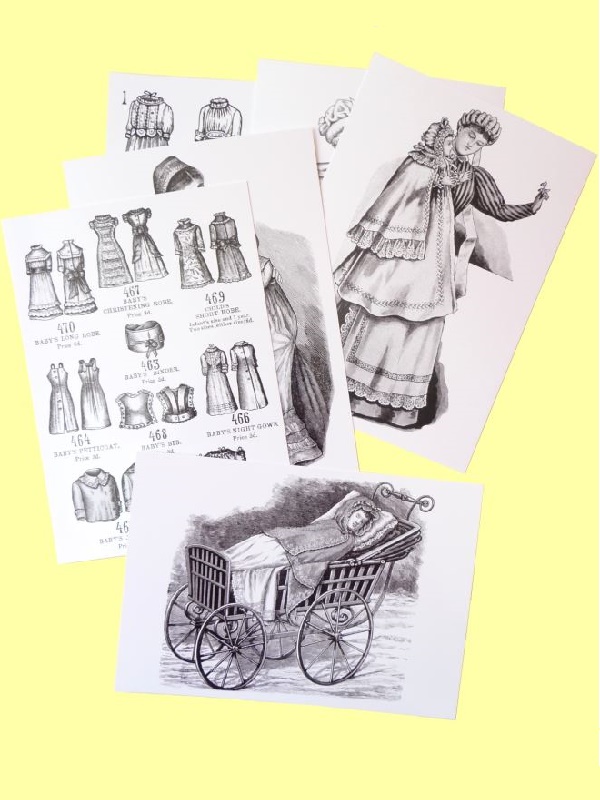 15 Apr 2015

8:13 AM
SEWING FOR BABY: A selection of Madame Weigel's baby patterns (1882-1895)
Set of 6 A5 postcards (210 x 148mm), printed on quality 350gsm card with a glossy finish. The reverse side of each card is printed with a pattern description.
More...
10.00 AUD
Add to Cart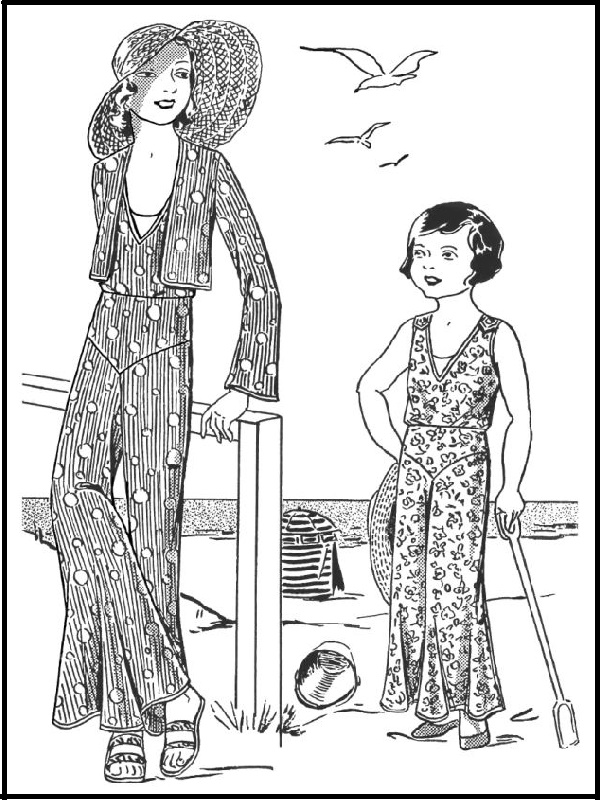 10 Sep 2016

3:31 PM
AT THE BEACH: Pattern 5781: Girl's Beach Suit
"Beach suits are as popular with the children as they are with adults. They are made on exactly the same lines" - so said the pattern text in Madame Weigel's Journal of Fashion, January 1932. The pattern came with or without a bolero. Girls enjoying the beach together - or perhaps, sisters!
More...
2.00 AUD
Add to Cart