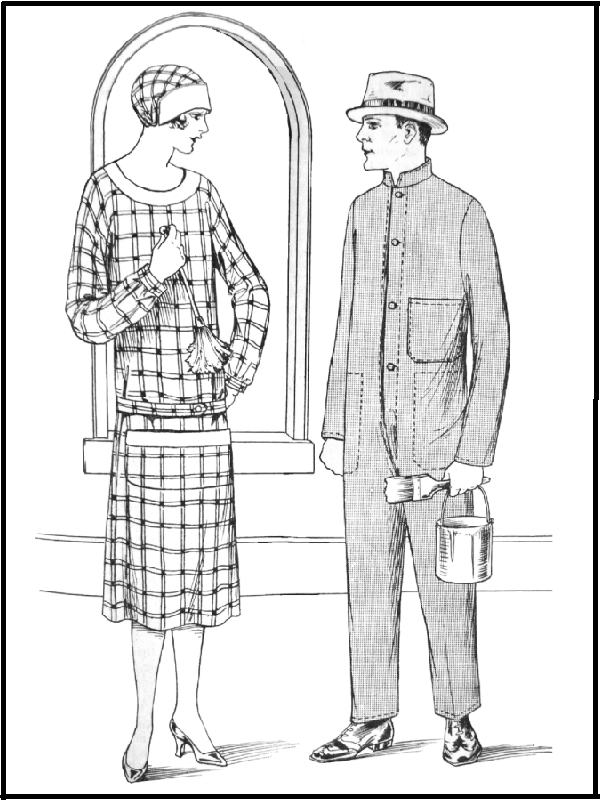 WORKING OVERALLS: Patterns 5125, 5159 & 5183 for Men & Women (1926)
This postcard is A5 in size (148 x 210mm), printed on quality 350gsm card with a glossy finish. The reverse side is printed with a pattern description.
These three patterns came together in one illustration in Madame Weigel's Journal of Fashion in August 1926.
For the first time, domestic practicality and togetherness is shown, although the man looks more used to such work than the well-heeled woman.
(click image for detailed view)
2.00 AUD
People also love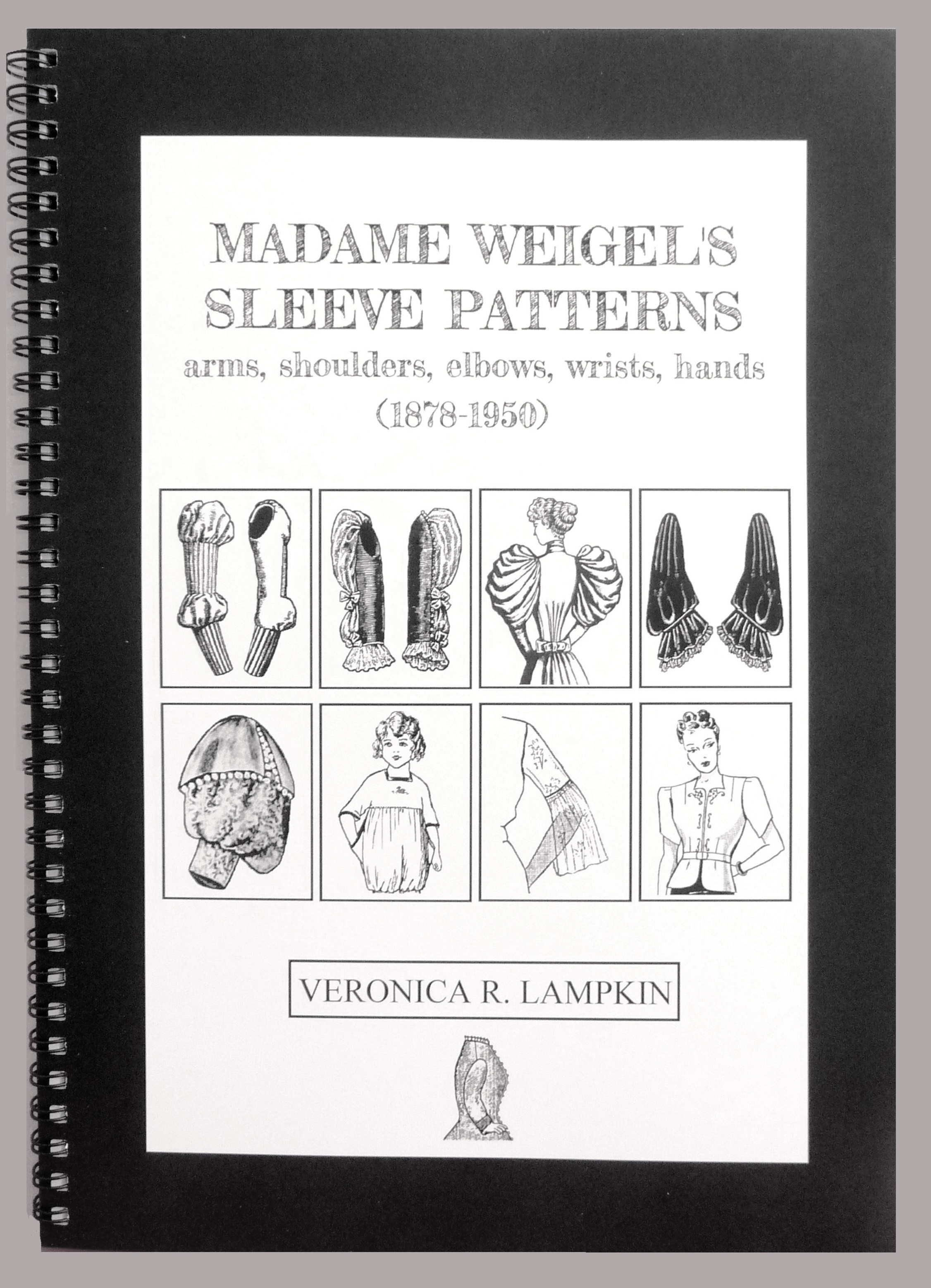 16 Apr 2020

12:00 PM
Madame Weigel's Sleeve Patterns: arms, shoulders, elbows, wrists, hands (1878-1950)
A history of Madame Weigel's sleeve patterns from 1878 to 1950, a workbook for those in the fashion history field, the researchers, students, and dressmakers interested in the history of clothing.
More...
30.00 AUD
Add to Cart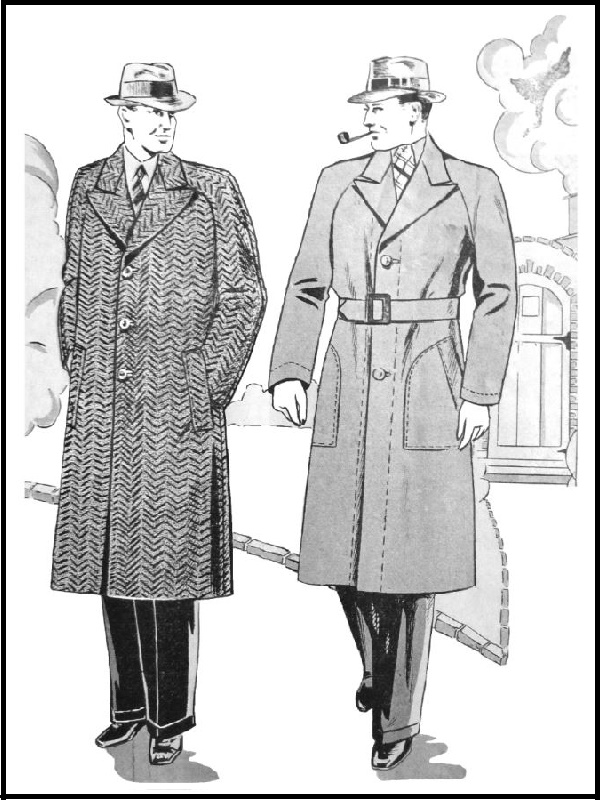 10 Sep 2016

2:23 PM
1930s MEN: Pattern 6247: Man's Raglan Overcoat
Dust coats featured regularly in Madame Weigel's pattern series. This raglan sleeved coat pattern came in two styles: an overcoat with three piece raglan sleeves and welt pockets, or a dust coat with one piece sleeves, so easier to make. From Madame Weigel's Journal of Fashion, 1936.
More...
2.00 AUD
Add to Cart